The National Technical University "Kharkiv Polytechnic Institute" (NTU "KhPI")
The venue of the Conference is the National Technical University "Kharkiv Polytechnic Institute" (NTU "KhPI"), located in Kyrpychova street 2. It is centrally located in the city, easily accessible from the airport and connected to the public transport network (taxis, bus and underground services), and it has also parking facilities.
Please visit the conference website for the most up to date Scientific Program and complete details regarding your specific session. During the meeting, there will be free Wi-Fi availability.
All Speakers must load their presentations 30 minutes before the onset of the session at the specific conference room. Your cooperation with this matter is important!
NTU "KhPI" official link: http://www.kpi.kharkov.ua/eng/
The NTU "KhPI" is the largest and oldest technical university in eastern Ukraine. Founded in 1885, it is the second-oldest technical university in the territory of modern Ukraine, making it a pioneering technical university in Ukraine It trains full-time students in 91 fields and offers 69 fields for instruction by correspondence. It has the greatest number of matriculated students in eastern and southern Ukraine. The university has 6 full-time departments, departments for correspondence and new full-time students, a center for foreign students, an inter-branch institute for advanced studies and three research and design institutes. It prepares specialists in the fields of machine-building, automation, electrical engineering, electronics, chemical engineering, control systems, management, computer science, software engineering and business.
The university consists of approximately 20 buildings. Most campuses are concentrated compactly — between "Pushkinskaya" and "Architect Beketov" underground stations (Kyrpychova street, 2) and as such is well connected with the various public transport systems in the metropolitan area.
Campuses have changed shape over time. Old buildings were built, as usual in the 19th century, and functioned from the very inception of the institute. They are built of red brick and are of great architectural and even historical value. New buildings were built in the Soviet era and their dimensions correspond to concrete houses built at that time. They were built during 1960-1980s. There are two campuses in the university: main campus, where most of auditory and administrative buildings are situated and dormitory campus with not only student dormitories but with Student Palace — place for solemn events and student arts study groups training, and with Sports Complex. Among educational and administrative buildings there are: Main Building (residence of Rector's Office and some administrative services), Educational Buildings U-1 and U-2, Main Classroom Building, Chemistry building, Physics Building, Mathematics Building, Radio-electronic Building, Electrotechnical Building, Engineering Building, Technical Building, Computing Centre and Library Building.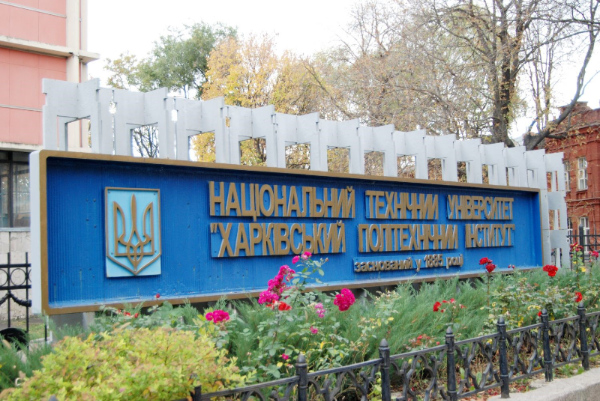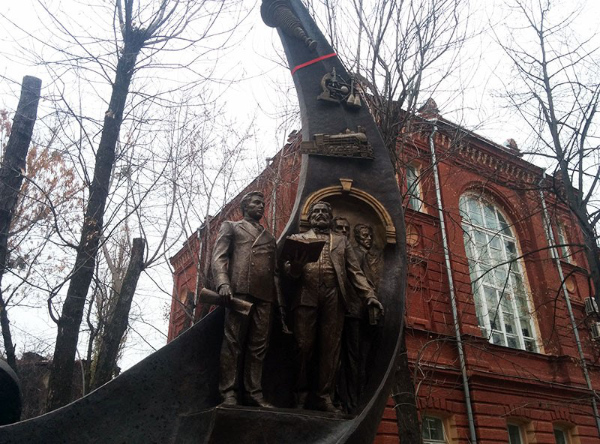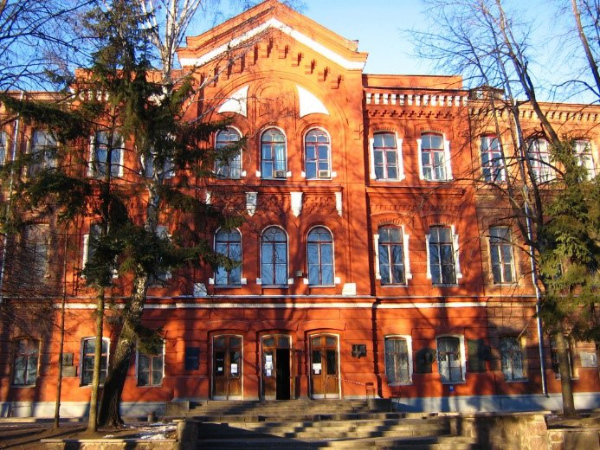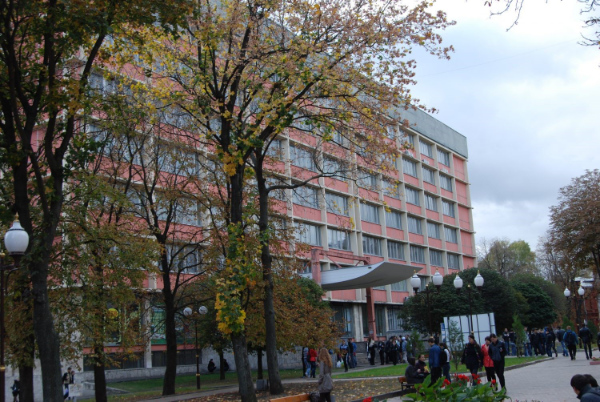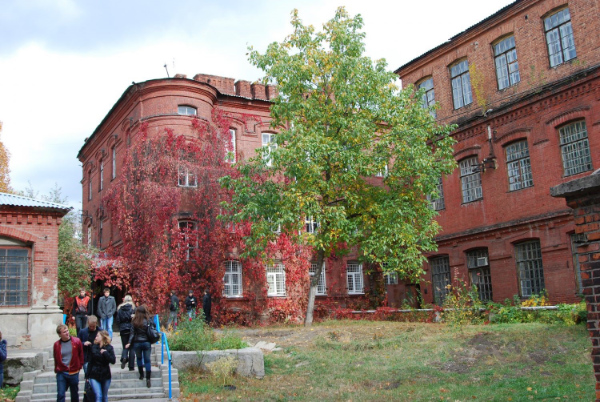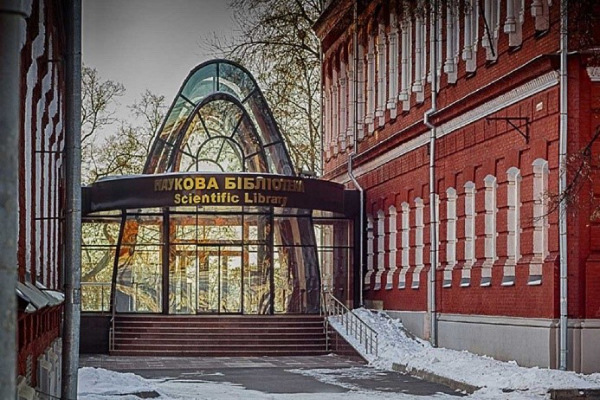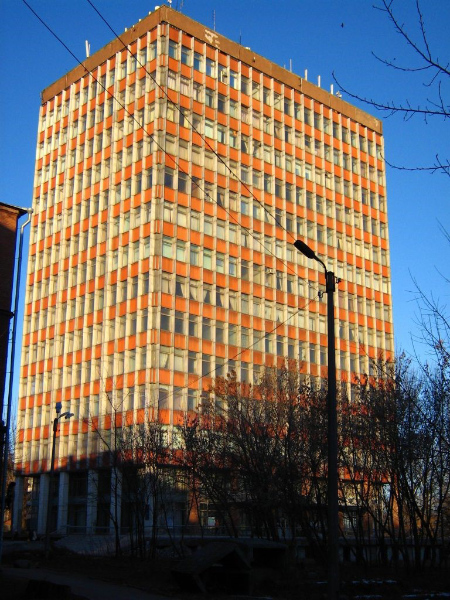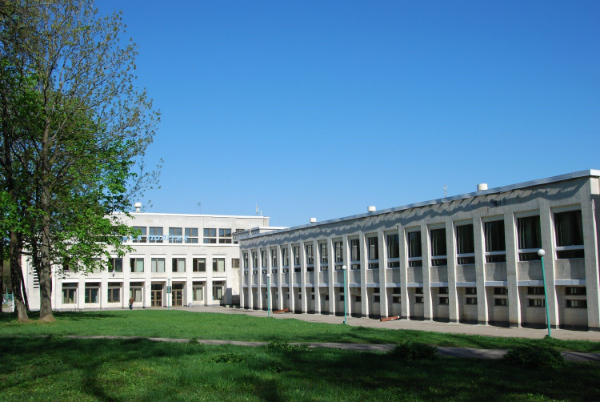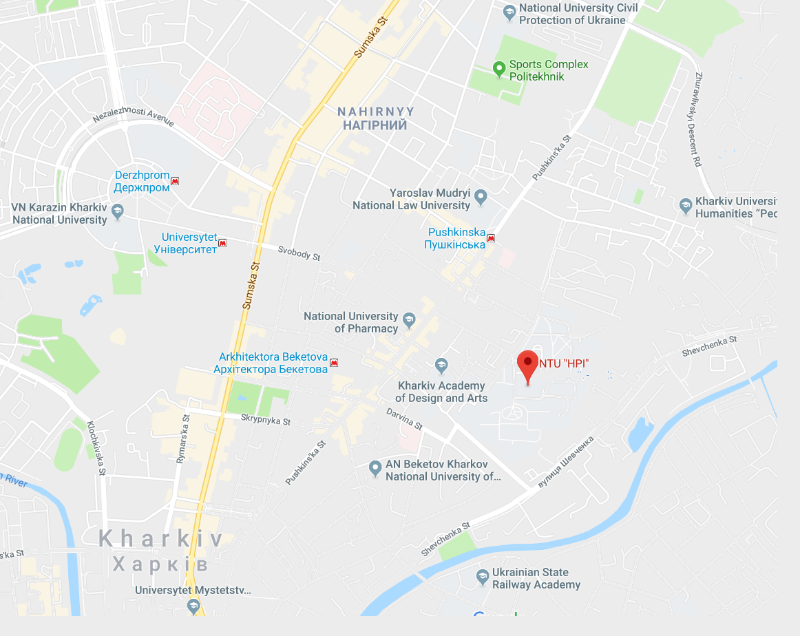 Who to get to NTU "KhPI"
How to get there
http://www.kpi.kharkov.ua/eng/about-ntu-khpi/maps-and-directios/